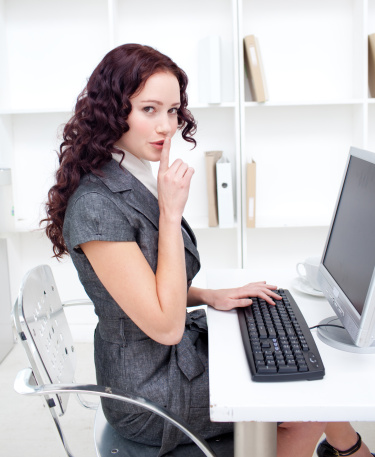 In today's digitally driven world, most people spend a lot of time on the world's most popular social networking website, Facebook. With recent events such as the controversial ad feature that compromised users' privacy, it's important to consider your privacy on Facebook. Here's a few simple tips to help you stay safe on Facebook:
Check Your Settings
Did you know Facebook changed the default privacy setting to share information publicly? Go through your Privacy Settings and adjust them to suit your preferences. For example, find the "who can look me up?" and "do you want other search engines to link to your timeline?" options. If you prefer to have more privacy, don't allow search engines to link to your timeline.
Use Safe Passwords
Do you use the same password for multiple online accounts? If this password is compromised, the hacker will be able to sign into all of your accounts. It's critical to use separate passwords for all of your online accounts. Also, your passwords should contain letters, numbers, and symbols for maximum protection.
Uncheck 'Keep Me Logged In'
If you're not using a personal computer, make sure the computer doesn't store your email address and password. Always uncheck the 'Keep Me Logged In' option before signing onto any online account on someone else's computer.
Do Not Click On Pop-Ups
If you use a computer regularly, chances are, you're aware of the warnings and alerts that frequently pop up unexpectedly. Do not click on pop-ups. If an ad appears, press Ctrl-F4 to close the window without clicking on it.
Notify Facebook if Your Account Sends Spam
If you notice spam or status updates that you didn't make, your account may have been compromised. Change your password immediately and go to the Help link at the bottom of the page. Go to the Security option and notify Facebook about your account.
Opt Out of Social Ads
If you like a page, Facebook can use that information to create an ad that says something similar to "Your friend Sarah likes Walmart, check out Walmart's Facebook page to learn more." Opt out of social ads by visiting the "Ads" section of your "Account Settings," then find the "Ads and Friends" option. Select edit and choose "no one" where it says "pair my social actions with ads for."
To learn more about maintaining your privacy on social media, give us a call at (415) 963-9900 or send us an email at info@techofficers.com.